Caring for the forest and the local communities
By PLANTAE LABS
At Plantae Labs we are fully committed to sustainability and the environment. Our forestry and supply chain team guarantee that all steps involved in obtaining the raw material are done in strict accordance with preserving the trees of Quillaja and the people involved in the process, all in connection with the national forest corporation in Chile (CONAF).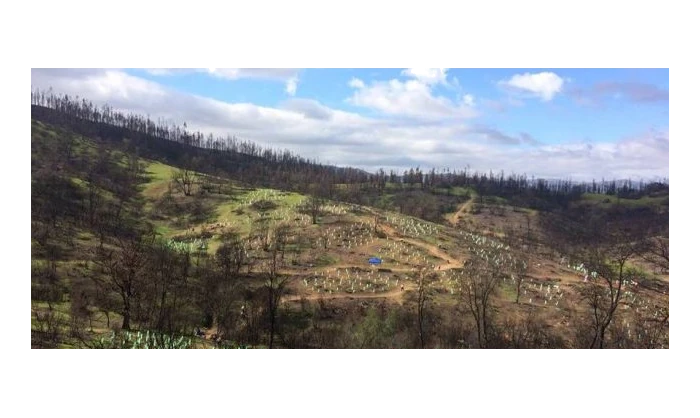 Our reforestation project
We are growing new native forests that will benefit the ecosystem, the local communities and the long-term security of Quillaja saponaria supply.
This project, which is financed via 2% of our annual sales, has the following objectives:
Acquisition of 100 hectares in 2021, dedicated to the planting of

Quillaja saponaria

.

Planting of more than 150,000 new trees during a 4 year period.

Creating a nursery dedicated to the propagation of the native forest.

Partnership with local communities.
Join us in this journey!
If you need more information about our portfolio of ingredients check out this link: